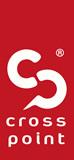 Cris-Tim is one of the most famous companies in the Romanian sausage market, based on some important values: care for people, responsibility, innovation, tradition and quality. We offer a diverse range of safe and fresh food products. The main objective of all Cris-Tim points is to respect quality, product safety and environmental protection. That's why getting quality certificates is the confirmation of meeting the highest standards.
Project details
« See Case Study »
Client: Cris-Tim
Implementation date: 2014
Field of activity: Production, Distribution, and Services
Company website: cristim
Crosspoint implementation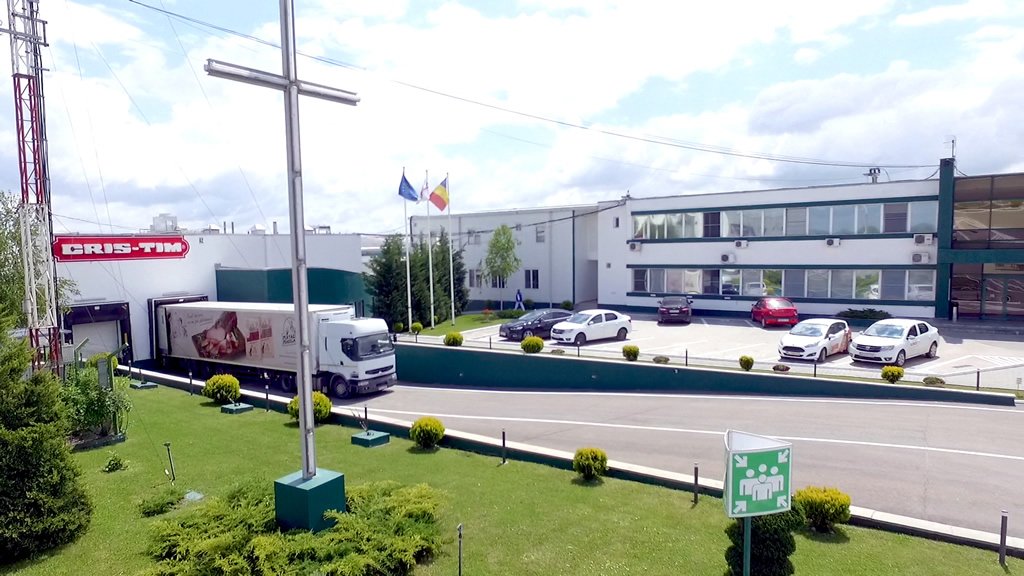 Project features:
The decision to implement the Crosspoint solution within the Cris-Tim group came as a result of the requirement to unify and optimize the activities in the logistics area. The project started in 2014 by implementing the WMS component within the central forest depot. Enlargement immediately followed the inclusion of the 6 regional deposits. Later, the Mogoşoaia Regional Headquarters was implemented, allowing for the unification of the entire logistics flow at the company level.
Standard and advanced features enabled:
Catch Weight Management for Variable Weight Management;
Order picking to manage volume orders;
Wave Picking for small but large-scale commands
Value Added Services for orders for platforms that require specific tagging and batching
Kitting for promotional packages;
Integrating with scales for automatic weight picking from picking scales, flooring for verification purposes and integrated into machines;
Flux HUB has enabled the traceability of prepaid orders in a central warehouse with cross-docking through one or more regional locations to the final customer.
Similar projects