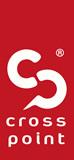 Launched in 2014, Aramis Feeling's line of upholstered furniture, accessories and mattresses currently includes a portfolio of over 50 products. He is a member of ARAMIS GROUP, an integrated chain of companies located in Baia Mare.
The group coordinates the entire production process for a wide range of upholstered furniture, sofas and mattresses, from the stage of design and processing of the raw material to the quality control, storage and shipping.
Aramis Group has become one of the most important employers at regional level, with more than 4,500 employees.
Project details
Client: Aramis Feeling
Implementation date: 2016
Field of activity: Retail
Site: aramisfeeling
Crosspoint implementation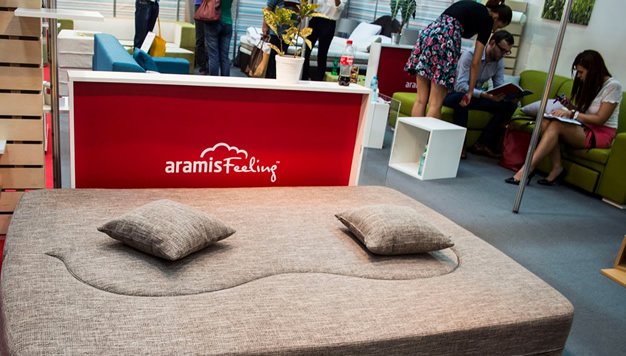 Project features:
The implementation of a WMS solution within Aramis Feeling came as a necessity following the increase of the complexity of the logistical processes by splitting the stocks between the logistic operator custody warehouse in the group and the retail network.
The main functionalities implemented include:
Customer order management
The link between customer orders and purchase orders
Traceability of specific stock parameters:
Integrating stock movements with the ERP solution used
Document Management
Billing
Similar projects