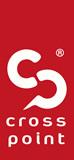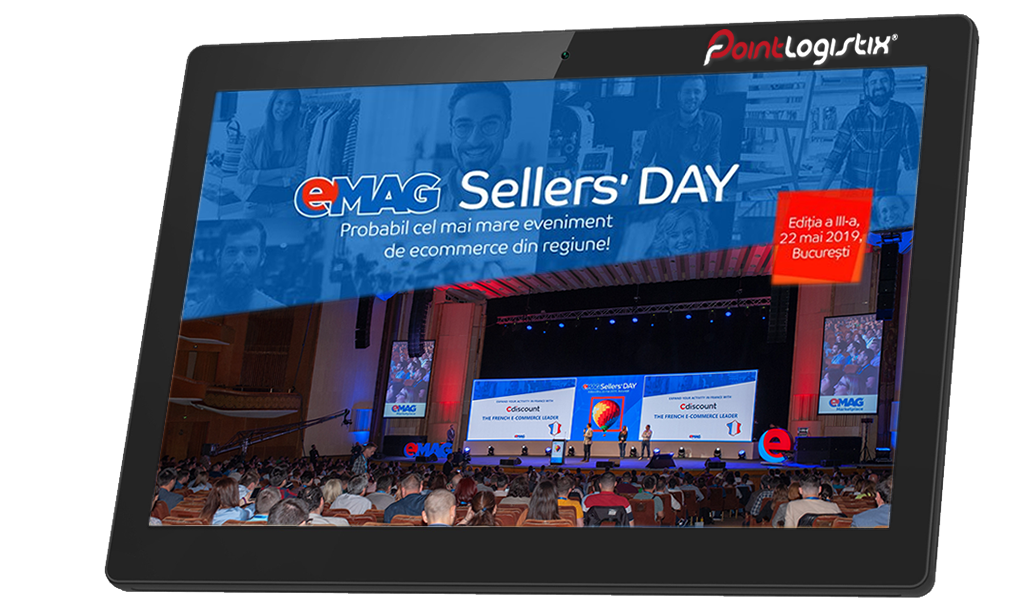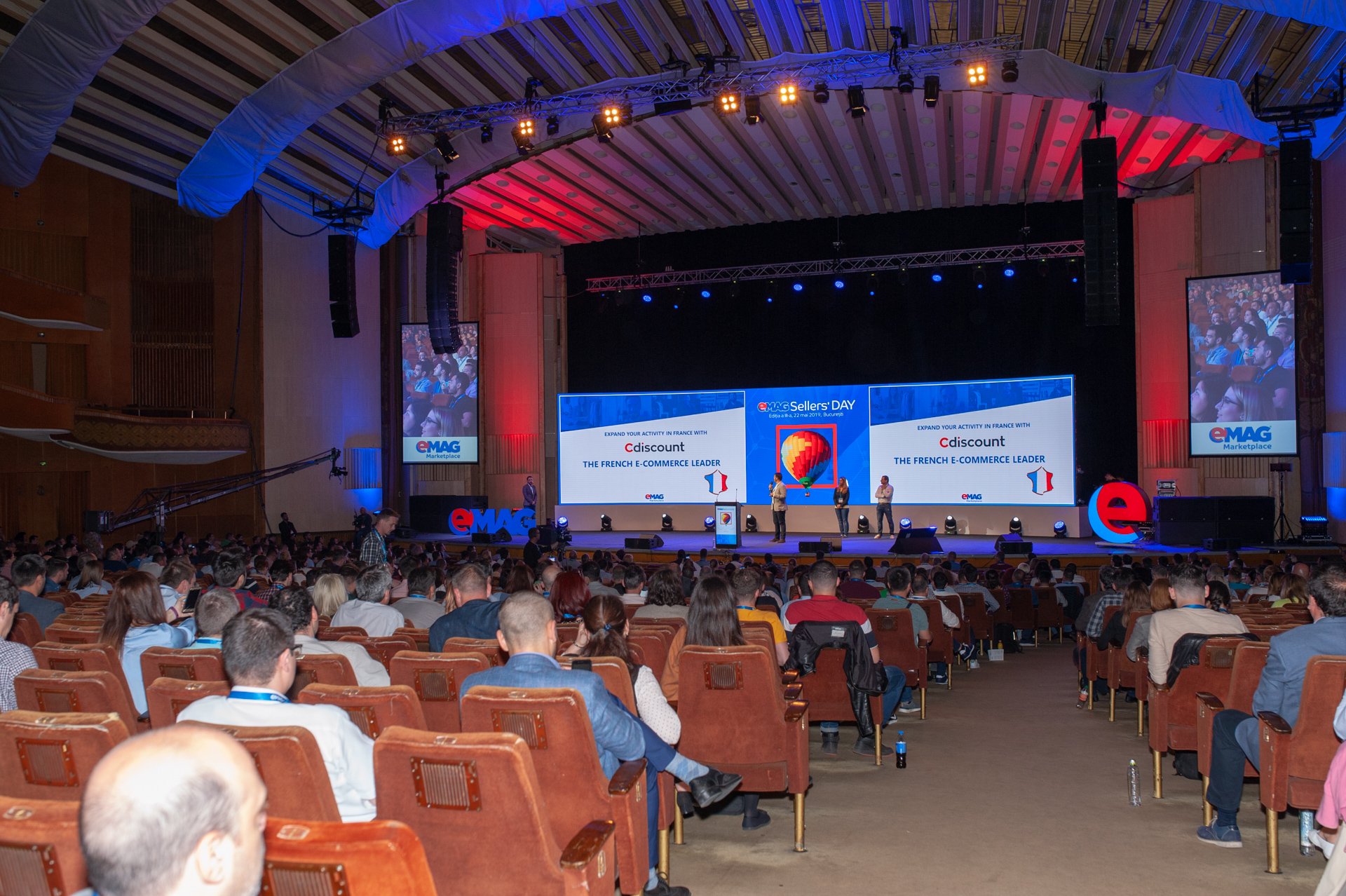 Presentation of the event
The 3rd edition of eMag Seller's Day took place on May 22 at the Sala Palatului, where representatives of over 2,000 companies active in the eMag Marketplace were present. The eMag Romania Marketplace platform registered a 52% increase in 2018 compared to the previous year, and the number of products sold by the platform sellers amounted to 9 million, up 68% compared to 2017.
"There are over 100,000 companies in Romania that trade and over 4 million customers who buy. eMAG Marketplace is the easiest and most efficient way for any trader to offer such a large customer base, the opportunity is great for all merchants who do not yet sell through the eMAG Marketplace "
Florin Filote, Director of eMAG Marketplace
The event
In the last three years, eMAG has invested over 12 million euros in technology and in the development of the Marketplace platform.
EMAG Academy has also been launched, a platform that includes 100 video tutorials (300 hours of recordings), 130 articles related to Marketplace operation, and an extensive area of ​​questions and answers designed to help sellers optimize their business processes. and better respond to customer needs.
During the event, eMag representatives offered private one-to-one personalized counseling sessions, 10 minutes for each company present.
The numbers:
52% increase for eMAG Romania Marketplace in 2018, compared to 2017
9 million products sold by eMAG sellers in 2018, up 68% from 2017
The number of Marketplace sellers has tripled in three years, to 16,350
50% of the products sold on eMAG come from Marketplace
In the Expo area were present partners who offer services that can help sellers to grow their business:
software integration platforms
courier services, logistics operators
WMS software
manufacturers of packaging
banking services
Point Logistix, as a partner, presented the solution Crosspoint WMS .
Crosspoint by Point Logistix
About The Company Andrei CHITES
Managing Partner, Point Logistix