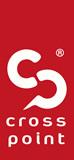 Alison Hayes is one of the largest textile manufacturers in Romania, with a large production unit in Buzau, 10-12 subcontractors across the country and annual exports of over 8.7 million units.
The first Alison Hayes factory was opened in Urziceni, and the second in Buzau in 2003.
Alison Hayes produces blouses, dresses, sweaters, skirts, pants and evening outfits for retailers like Topshop, Primark, or Debenhams.
Project details
Client: Alison Hayes
Implementation date: 2017
Field of activity: Production
Company site: alisonhayes
Crosspoint implementation
Our ERP requires a unique and extremely complex extension of introducing new stock codes. Initially, it was a simple "very user friendly" interface that turned into an increasingly sophisticated project.
Thus, we have discovered in Point Logistix not just a software implementator, but a business solution identification partner that comes with a package of modern, customizable IT solutions.
One of the most important benefits to a customer is that Point Logistix comes with first-hand know-how. As a client, you do not need to talk to more people, but with a capable one who quickly understands business features, meets agreed deadlines, and quickly paces around emergencies.
Project features:
Proper Alison Hayes' raw materials cataloging has led to the implementation of the Crosspoint solution, which has enabled the departments involved a dynamic contextual working mode according to the rules of interdependence between commodity categories and subcategories.
Interface to ERP and SharePoint has led to an integrated group-level workflow.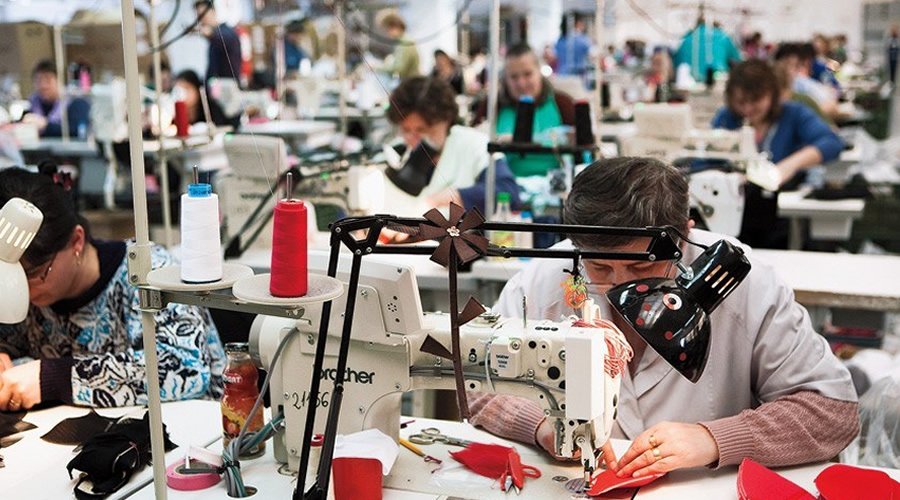 Similar projects