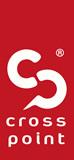 Campofrio is a company that manufactures and distributes meat products. In 1999, the Campofrio brand was launched, adapting the product portfolio to the specific consumer's taste and developing its own sales and distribution network at national level. Campofrio products are inspired by traditional Romanian and Spanish recipes.
Project details
Client: Campofrio
Implementation date: 2009
Activity: Production, Distribution
Company site: campofrio
Crosspoint implementation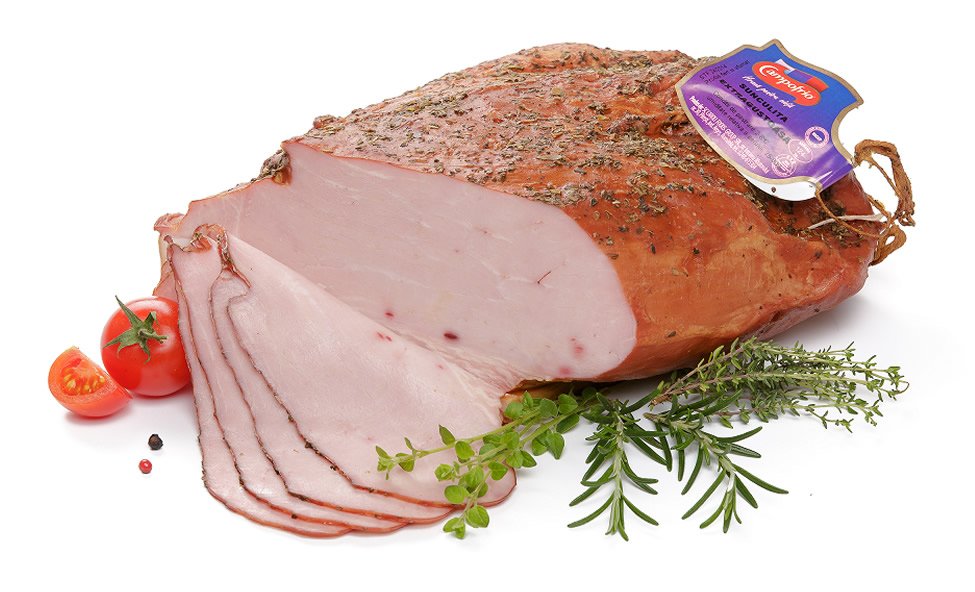 The implementation of Crosspoint WMS within Tabco Campofrio consisted of tracking the traceability of batch and expired items produced in the Tulcea factory and those imported from external suppliers. The diversity of sales channels and the rules specific to each customer group (percentage of lifetime, single batch per order, specific baxare) brought increased complexity to the rules that had to be integrated into the system. Unique encoding of proprietary launchers and pallets through the GS1 standard has led to simplified reception mechanisms to increase operating speed. Expansion to the three main regional warehouses owned by Tabco Campofrio has led to a unitary image of logistics flows at the company level.
Similar projects