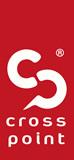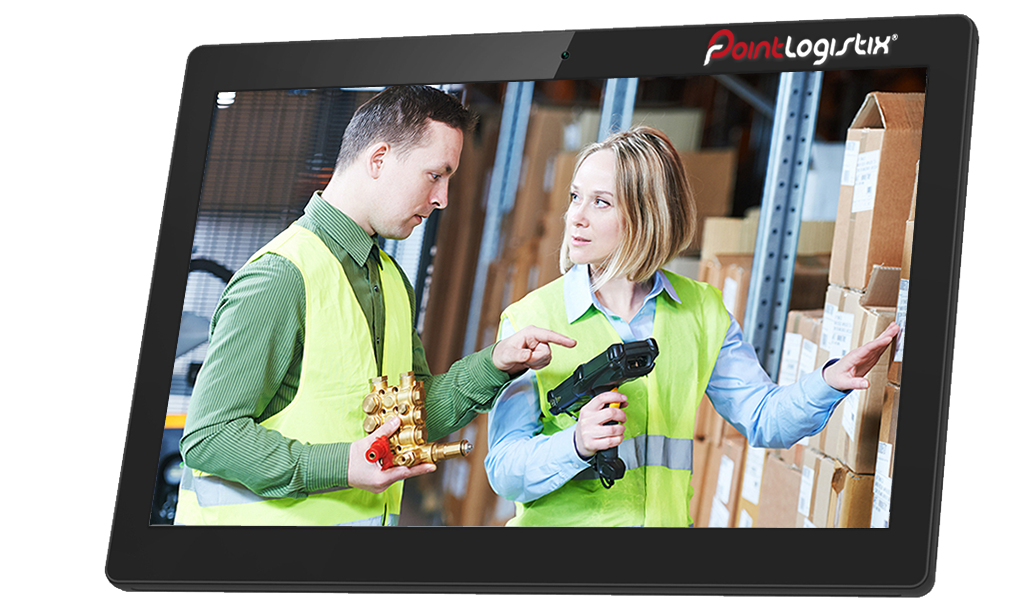 Training
We offer a wide range of training options to make the transition easy and productive right from the moment you install the system.
Support
We assure you that you can use the system to its full potential. We are with you, we support you and provide you with the support you need.
Upgrade
Our customers can benefit from post-implementation maintenance contracts that provide delivery of upgrades to standard modules.
Call now!
Do you want to know, in real-time, the stock and the dynamics of the goods in the warehouse?
Do you want to make a medium and long-term supply plan by comparative analysis?
Do you want to reduce, and why not, eliminate losses?
Do you need real, objective information on which to base your decisions?
Do you want to know who's the best operator?
Do you want to know what is the most productive exchange?
Do you want to know what stocks are the smallest?
IT Consulting & Logistics
The consulting team looks for the best solutions for our clients' processes.
Propose good practices, optimize processes and select the most appropriate work scenarios.
Projects require adaptation to the specifics of each company and existing applications (with which Crosspoint modules interface).
The pre-trial performance indicators of each process are analyzed and targeted by the proposed optimizations.
IT consulting addresses both integration software solutions and hardware support for streamlining technology flow. Integration with hardware makes it easy to capture data at the solution level (eg conveyors, production lines, weighing equipment, volumetry, scanning).
Analysis and Design of IT Processes
Adopting our solutions brings significant improvements in departments flow: Logistics, Purchasing, Commercial, Production, Transport, IT, etc.
The Crosspoint suite of solutions is able to improve less-optimized working areas and reorganize workflows based on the analyzed processes.
The analysis of each project is concretized by elaborating a project of the new processes, modules and functionalities addressed, as well as a detailed project plan with assigned activities
working teams.
Adapting solutions to new requirements in customers' business
The emergence of new business lines, the changing needs of the market and the relocation of logistics structures are always possible. The response time and ability of our teams to design migration scenarios are crucial to ensure a rapid transition.
The easy implementation of such scenarios is based on the scalability and flexibility of the Crosspoint solution.
On-site training and support
The internal team training is done throughout the implementation period, along with the key-users of the project. In addition to course materials, concrete scenarios from the daily flow are targeted. The implementation team has the necessary experience to adapt to the specific learning rhythm of each team.
Throughout the implementation of our products, we ensure on-site presence at our clients' premises.
Help & Support
Point Logistix customers can benefit from contracts
support specific to their work.
There are multiple support options, including
24/7 availability.