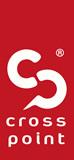 ROMCARTON S.A. is a member of the Rossmann Group, one of the European leaders in the production of corrugated cardboard packaging.
It is the first producer of corrugated cardboard packaging in Romania, with almost 30 years experience in the profile industry and with clients from all industrial branches.
It uses state-of-the-art technology and every day looks for ideas and solutions for the future, offering customers quality products manufactured responsibly.
Project details
Client: Romcarton
Implementation date: 2017
Field of activity: Production
Company website: Romcarton
Crosspoint implementation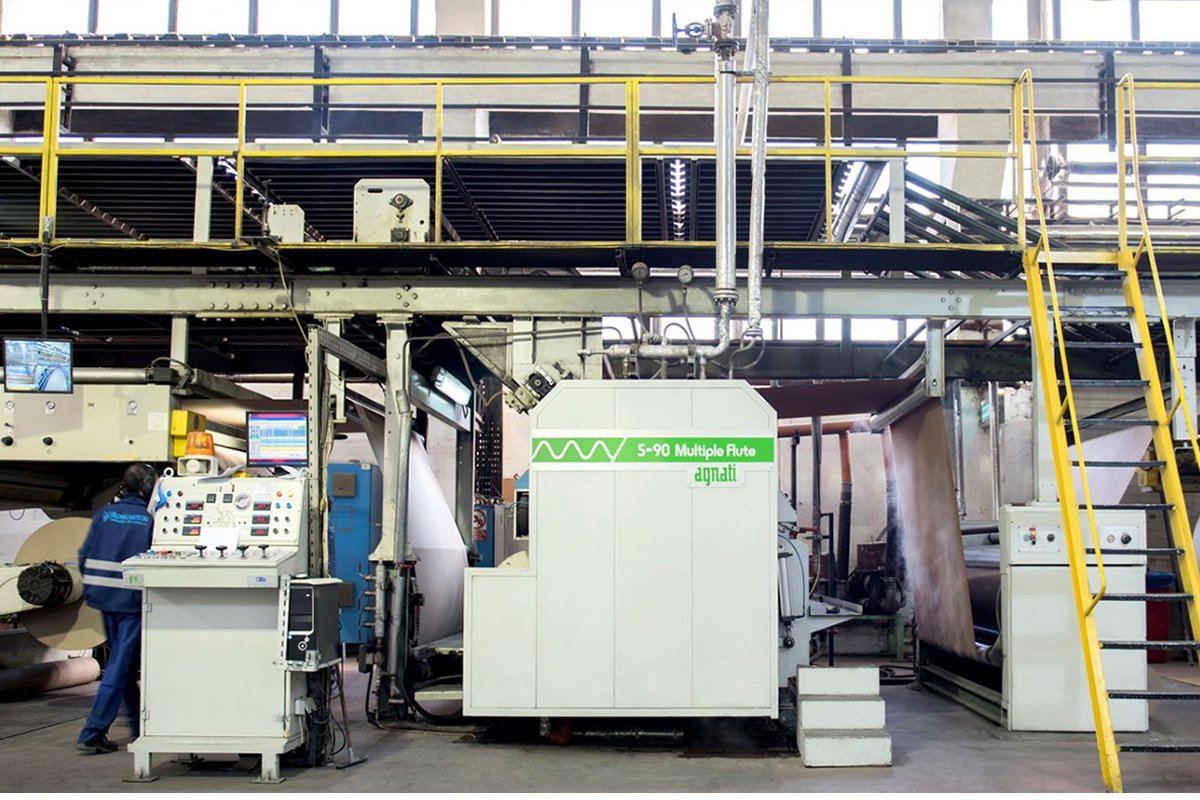 Project features:
The implementation of Crosspoint WMS within Romcarton has led to accurate inventory control over all segments involved in stock management.
The inventory of inventory inventories specific to the paper industry, consumables, parts, finished and semi-finished products is managed at warehouse level via WMS solution integrated with existing ERP and MRP solutions.
Among the advanced functionalities implemented, we mention:
Performance Indicators
Manage Production Orders
WEB module
Packaging management
Crosspoint WMS
Testimonial Ştefania Pătran
Warehouse Manager
WMS deployment motivation
post-implementation results
direct and indirect benefits
recovery of the investment
the relationship with the implementation team
feedback on using Crosspoint
Similar projects