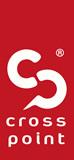 Aramis Logistics Center is a delivery point that serves IKEA suppliers locally and regionally. He is a member of ARAMIS GROUP, an integrated chain of companies located in Baia Mare. The group coordinates the entire production process for a wide range of upholstered furniture, sofas and mattresses, from the stage of design and processing of the raw material to the quality control, storage and shipping.
Aramis Group has become one of the most important employers at regional level, with more than 4,500 employees.
Crosspoint implementation
Aramis Logistics operate 3PL provider in an extremely competitive business with high demands from all our customer. Besides to be cost efficient we need to have a traceability on all movements/activities within the warehouse operation. We handle annually around 2,5 million pallets including inbound and outbound. With this amount of pallet movements, it has been critical to have a good system to support efficient pick, put away mission. Loading simulation to achieve the best possible filling rate on the trucks. Crosspoint WMS has been essential in our establishing of a highly efficient warehouse operation and I could highly recommend Crosspoint WMS system and team from Point Logistix which have been a good support during implementation and ongoing operation.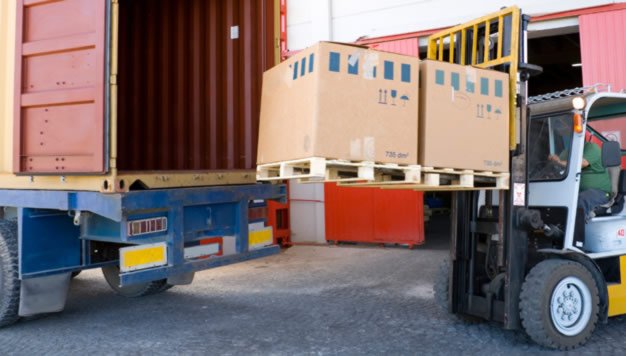 Project features:
The implementation of a WMS solution within Aramis Logistics came as a necessity following the increase of the complexity of the logistics processes by consolidating the goods of several companies with a varied portfolio of articles and atypical pallet dimensions.
The short implementation time coincided with the organization of the layout of the new warehouse and the rules for put-away and storage, as well as the integration of the WMS, ERP of the customers of service provision and of the Transport and Planning systems of the final customer. The implemented system has taken over both standard WMS and WHO functionalities and 3D upload optimization.
The main functionalities implemented include:
Customer order management;
Automatic transportation planning (3D);
Integrate multi WMS, multi ERP;
Traceability of specific stock parameters:

Date of production;
SSCC pallet;
Type FSC;

Integrate EDI;
Reception of scheduled trucks and Quality Inspections, Yard Management facilities (integration of SMS solution for ramp allocation announcement);
Document Management;
Billing
Stock optimization through advanced put-away and picking algorithms (dynamic zones, mirroring, dynamic allocation of loading ramps based on optimal preparation path, cross-docking, multiple orders of pre-loading area loading and then actual loading)
Complaints management by integrating images of the truck loading mode.
Similar projects