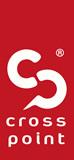 GICA IMPORT EXPORT ITALIA was founded in 1996 and its main activity is the commercialization of compressors, air treatment systems and pneumatic tools. The company also deals with the design and execution of compressed air installations and hydraulic components (fittings and hydraulics).
Gica Import Export Italy is an authorized representative of several leading companies and has 10 own stores in the country.
Project details
Client: GICA
Date of implementation: 2014
Field of activity: Distribution
Company website: gica
Crosspoint implementation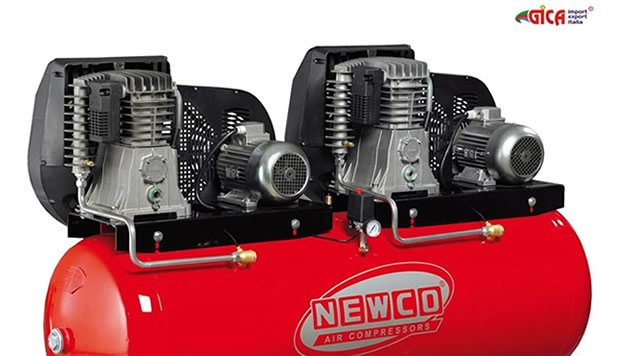 Project features:
The implementation of Crosspoint WMS brought together in the area of stock management certain flows specific to the sales flows within Gica. In addition to the option of fast delivery to customers in the retail segment, there are transfers to regional locations of the company, sales of distribution type, online, as well as the management of guarantees, tests and repairs made by the technical department.
Similar projects